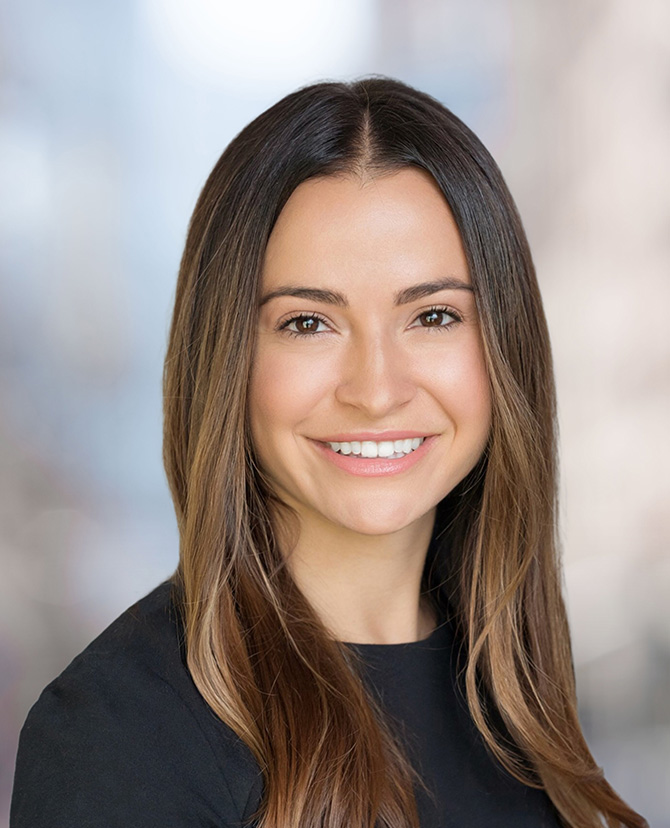 RONNI ARNOLD
Managing Director
Email: rarnold@cardinalsp.com
Phone: 516-680-8573
As a legal recruiter, Ronni spends her days doing what she does best - connecting with people. She thrives in an environment where she is relied upon for counsel and support, and she uses those skills to help attorneys evaluate options and make crucial decisions about the next steps in their careers. Ronni's thoughtful approach takes into consideration the many factors that matter to both her candidates and law firm and company clients in the process. In doing so, she draws upon many years of experience in Big Law (and her own experience lateraling and transitioning in her career) to underscore the nuances among different firms and in-house opportunities, as well as options beyond BigLaw.
Prior to becoming a legal recruiter, Ronni practiced as a restructuring attorney at Shearman & Sterling LLP and Arent Fox LLP. She most recently served as a Knowledge Management Attorney on the Financial Restructuring & Insolvency team at Shearman & Sterling LLP.
Ronni earned her B.S. from Cornell University, where she majored in Human Development, and her J.D. from Fordham Law School, where she was a member of the Urban Law Journal. Ronni enjoys spending time with her husband and two daughters, reading, riding her Peloton, being with her friends, and pretending to meditate.