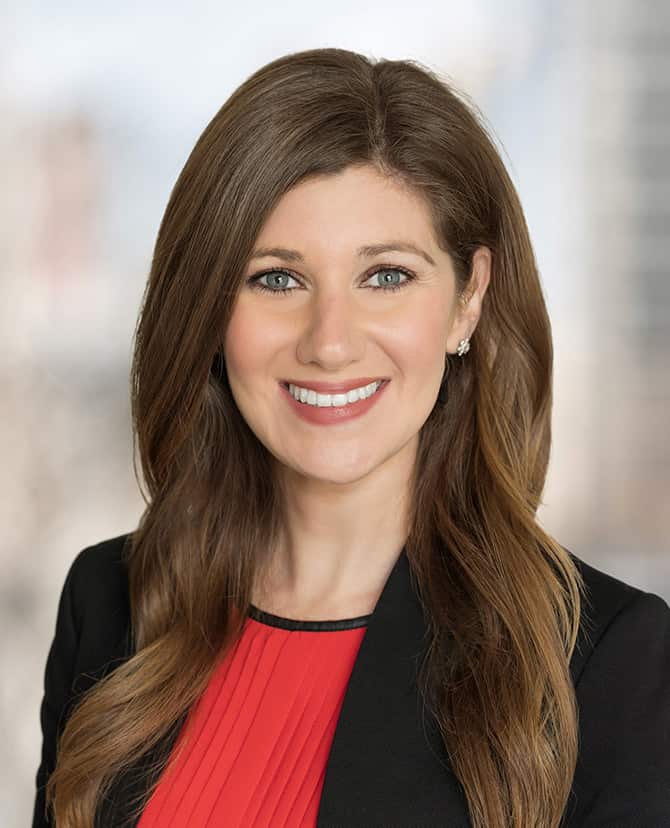 CLAUDIA GRILLO
Managing Director
Email: cgrillo@cardinalsp.com
Phone: 201-401-1573
With over 10 years of experience leading the Legal Recruitment Marketing team at Vault, Claudia is a demonstrated expert in the legal industry. More than that, she understands the importance of career satisfaction and that is her focus in helping candidates evaluate the next step in their careers. As a recruiter, Claudia's approach is to actively listen to candidates' short and long-term goals. She uses her in depth knowledge of her clients and the market to match candidates with the employer who will best position them to achieve those goals. She is a trusted advocate to her candidates, ensuring that they become not only better lawyers, but also happier ones.
Claudia's expertise derives in large part from her years spent analyzing the results of Vault's legal industry surveys, creating innovative resources for candidates' job searches, and speaking to firms and legal professionals about the recruitment market. In particular, she has a unique understanding of law firms based on the thousands of unfiltered responses she evaluated each year to the Vault Associate Survey. She appreciates how access to such information can inform her candidates' career decisions and she is here to offer it.
Claudia has built strong relationships across the legal industry, whether it be through speaking with attorneys, advising AmLaw 200 law firms, studying associate commentary, counseling law students, or golfing with in-house lawyers at industry invitationals. Because of her reputation and deep industry knowledge, she is often invited to speak at conferences or events, sharing research on trends in recruiting, lawyer satisfaction, diversity, equity & inclusion, and career development. She is proud of the breadth and depth of her knowledge and enjoys leveraging it as a recruiter because, at her core, Claudia loves learning what drives people - personally and professionally.
Claudia has a B.A. in Political Science from Dickinson College where she was captain of the golf team and hip-hop team. In her free time, she loves playing tennis and golf, cooking her family's Italian specialties, eating French fries, and re-watching episodes of "The Office."