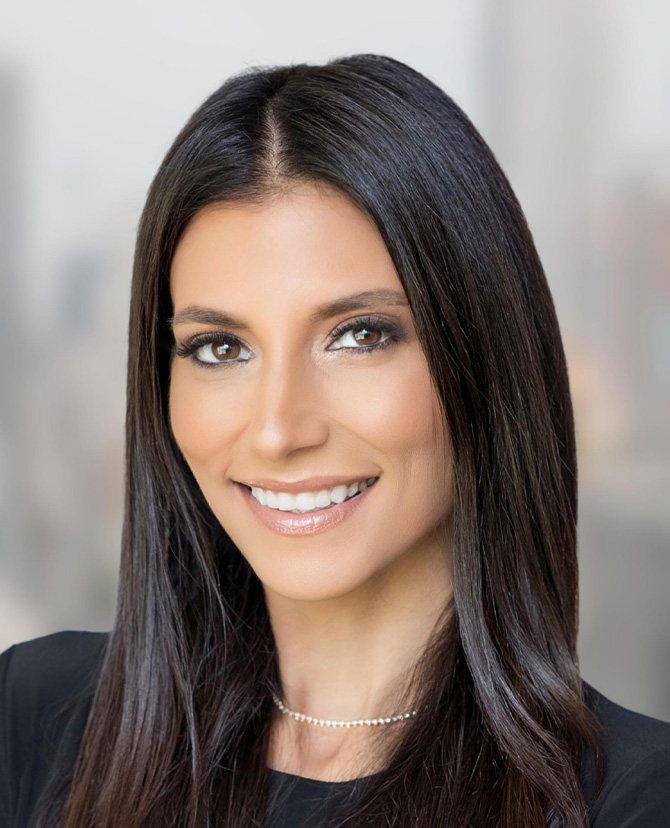 Kerren Zinner
Managing Director
Email: kzinner@cardinalsp.com
Phone: 917-597-5694
After 21 years in BigLaw, Kerren is doing what she does best: connecting with people and impacting their lives for the better. Kerren's tenure in BigLaw translates to relevant knowledge of big firm culture and invaluable insight to the challenges faced in the legal world. That, along with her natural mentoring skills and relatability, enable her to find the right fit for those looking to make a career change. The meaningful relationships Kerren has forged over the years, and her interpersonal skills and tenacity, make her a skilled recruiter and valuable asset to the Cardinal team. Kerren listens intently and works closely and patiently with her candidates to ensure a smooth and informed process from start to finish.
Prior to joining Cardinal, Kerren was a litigator. She spent the first 8 years of her legal career at Kaye Scholer LLP, specializing in intellectual property litigation. She then made her own lateral move to Reed Smith LLP, where she spent 13 years specializing in general commercial, real estate and financial services related litigation. Kerren also spent ten years on Reed Smith's New York Recruitment Committee – this is where she discovered her passion for the industry, eye for talent, and her ability to build relationships and establish trust, which is why candidates are comfortable placing their careers in her hands.
Kerren has a B.A. in Political Science from the University of Buffalo, where she graduated Phi Beta Kappa and Magna Cum Laude. Kerren received her JD from Hofstra School of Law, where she was a member of the Hofstra Law Review and graduated in the top 5% of her class.
Outside of work, Kerren loves to spend time with her twin daughters (reliving her youth as a twin herself) as well as with her husband and her maltipoo. Kerren enjoys boxing and weight training and alternates between getting lost in a good book and reality TV. Fun fact -- Kerren also has a knack for matchmaking!