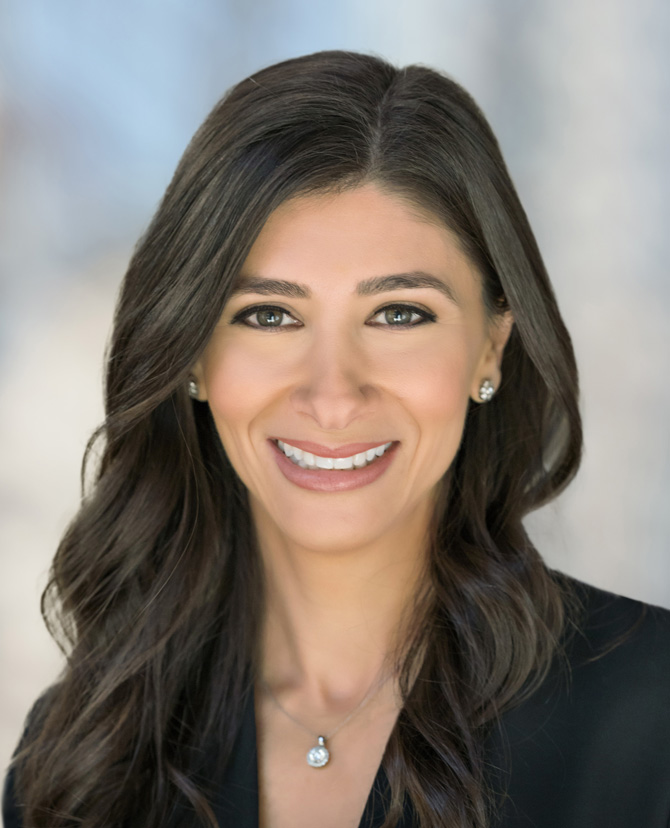 Daniella Esses
Managing Director
Email: desses@cardinalsp.com
Phone: 201-341-7123
Prior to joining Cardinal Search Partners, Daniella spent over a decade at Cravath, Swaine & Moore—first as a Litigation and Antitrust associate for five years, and then leading the firm's Professional Development team. In the latter role, Daniella advised firm partnership and developed strategic direction for associate development, including creating and implementing training programs and working directly with attorneys to help them identify and think critically about their career objectives.
As a recruiter, Daniella leverages her decade of experience at Cravath to help attorneys identify what they love (and don't love) about their current roles, and then works with them to identify opportunities that will more meaningfully satisfy their career and personal objectives. Daniella approaches each attorney with the personal understanding of the unique nature of the work, as well as the professional track record of successfully empowering attorneys to meet their full potential.
Daniella earned her J.D. from Columbia Law School, where she was an Executive Editor of the Columbia Law Review and a Harlan Fiske Stone Scholar. She graduated from Barnard College summa cum laude, Phi Beta Kappa, and with the highest graduating GPA. Following Law School, Daniella clerked for The Honorable Cathy Seibel of the United States District Court for the Southern District of New York.
In her free time, Daniella loves spending time with her husband and children and their pandemic puppy George. She also spends her time pretending to train for (half) marathons, though it would be a stretch to say she loves doing that.