We want to know all about you so it's only fair that you know about us.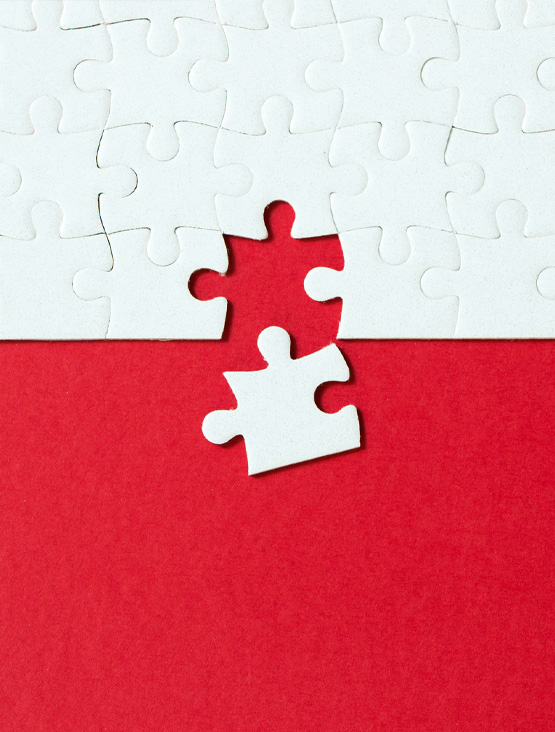 We are among the best in the business. We work incredibly hard every day to be able to say that.
We are a team of former attorneys who lived the BigLaw life for years before asking what's next. We still wanted to be advisors. We wanted to leverage our time in BigLaw but in a way that allowed us to engage with other people's stories. We wanted to maintain our high level of professionalism and be impactful. We found our answer in legal recruiting.
We have over 35 years of legal recruiting experience combined. Why should that matter? That is a meaningful data point for our candidates and clients because when you get one of us, you get all of us -- our information, our network, our attention. And when your career or your search is on the line, you want that true collaboration. It makes all the difference.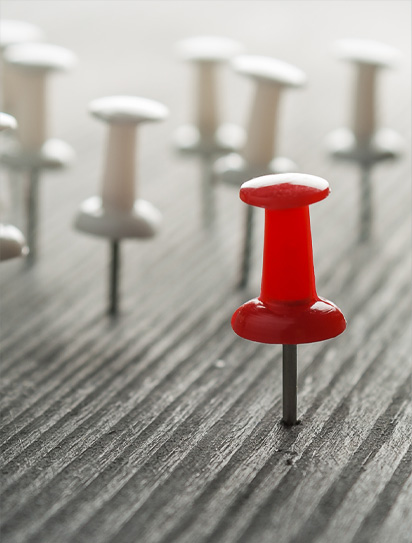 We hold ourselves to the highest standard of excellence when it comes to representing an attorney or assisting with a hiring need. Ethical. Professional. Effective. That's us. And it's why we have such strong access to an exhaustive list of law firms in New York, nationally and globally, across all practice areas. And it's why those law firms recommend their clients reach out to us for assistance with their own hiring needs. It's why the top lawyers work with us and refer us to their networks. Our reputation in this business is impeccable and we take that to heart.
Why the name Cardinal? As you may know, red cardinals are said to visit a person when he or she is in need of support -- they stay as long as they are needed and they are meant to guide the person as they create new ways to love their life. A cardinal's spirit is a reminder that you always have the opportunity to realize the importance of purpose in life. And more simply, a red cardinal (and the color red in general) symbolizes good luck and good fortune. We were hard-pressed to come up with anything more apropos of who we are as recruiters to our candidates and clients.